How to Become a Member
If you live locally and would like to become a Member of the company then you are very welcome to do so. Membership is free and all you need to do is sign a form to say you would like to join. By becoming a Member your 'liability' is limited to £1 (one pound) should the company go bust.
We encourage every person living in the community to become a Member, then everyone gets to have a say in how the Company is run and how the money is spent.
There are three types of membership we can offer, these are:
Ordinary Member – 18 years or over and resident in the area
Associate Member – 18 years or over and not ordinarily resident in the area
Junior Member – 12 to 17 years old and resident in the area
Click the button to Join.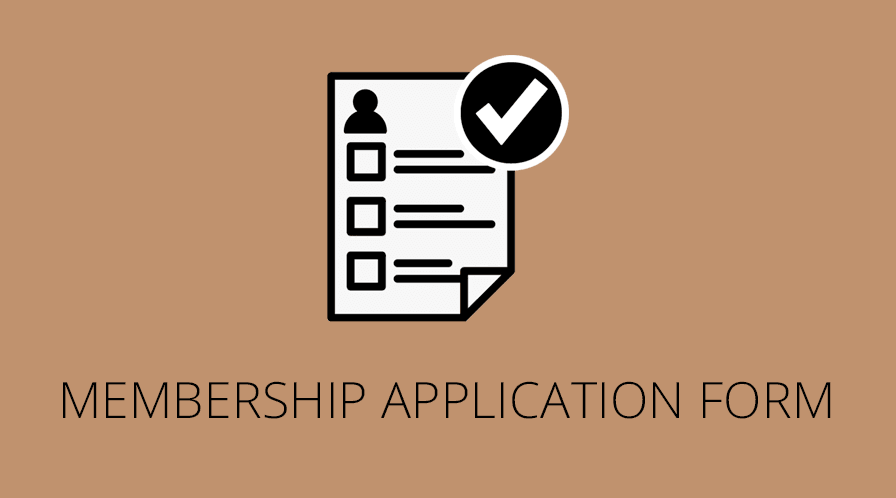 Apply to Join Now!